Today's world is digital, so if you want your business to be seen, you need an internet presence. Your company website is a part of this, allowing you to provide information to your customer base as well as interact with them via forms and other means. However, anytime you collect data on the internet you're risking hackers intercepting that communication. That's where SSL certificates can help.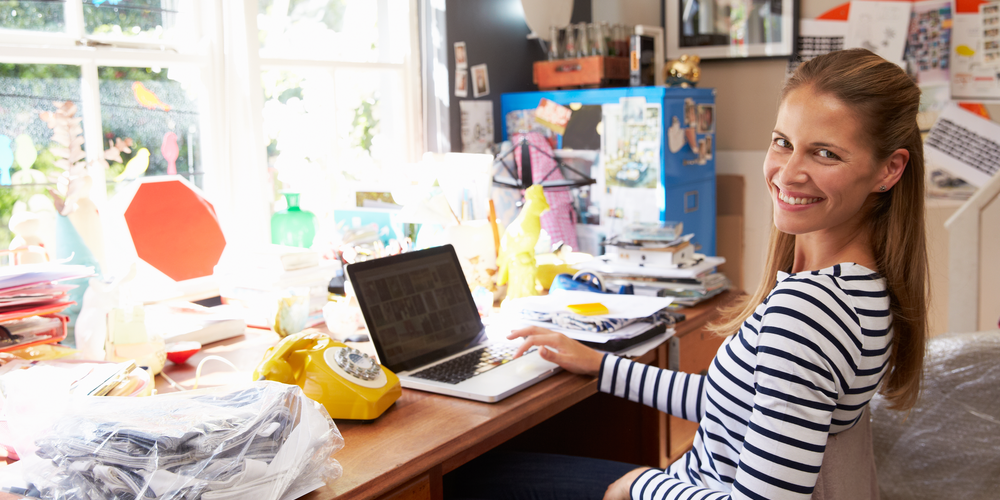 What is an SSL certificate?
SSL stands for secure sockets layer. An SSL certificate is a means of authentication for a website that encrypts any data transmissions from the website to your website server. Simply put, an SSL certificate is a layer of security for your website to help protect your data and your customers from cyber crimes.
To get an SSL certificate, you must subscribe to a certificate authority. This service will verify your website and server to ensure their authenticity and safety. You will then be issued a certificate with your name, serial number, expiration date, and your public encryption key. With this information, the user's web browser can establish a secure connection to your server. This secure connection shows up in the browser as an https URL (rather than the standard http), and in many browsers the URL will turn green. There may also be a padlock to signify the security. All of this is done behind the scenes and will not interfere with the user's browsing experience.
Encryption
A major part of your SSL certificate is your public encryption key. Encryption is a means of encoding any data so it is unusable if it is intercepted. This is done using a key which is a string of numbers. In SSL protocol there are two keys: a public key, which is used to encrypt (or encode), and a private key which is used to decode. This ensures that the information can be sent from any browser but only accessed by your website's server.

Why does it matter?
Data theft is a growing crime and can put your company and your customers at risk for major losses. Any time you collect personal or sensitive information it is at risk for being intercepted and used for identity theft, or to break into your website and wreak havoc. Internet security must be considered for every business with an online presence.
Having an SSL certificate not only protects the data you collect, but also shows your customers that you care about protecting their privacy. When customers know their information is secure, this helps build and maintain a trusting relationship, which benefits your business. Seeing the https URL allows your customers to feel more secure submitting their information to you.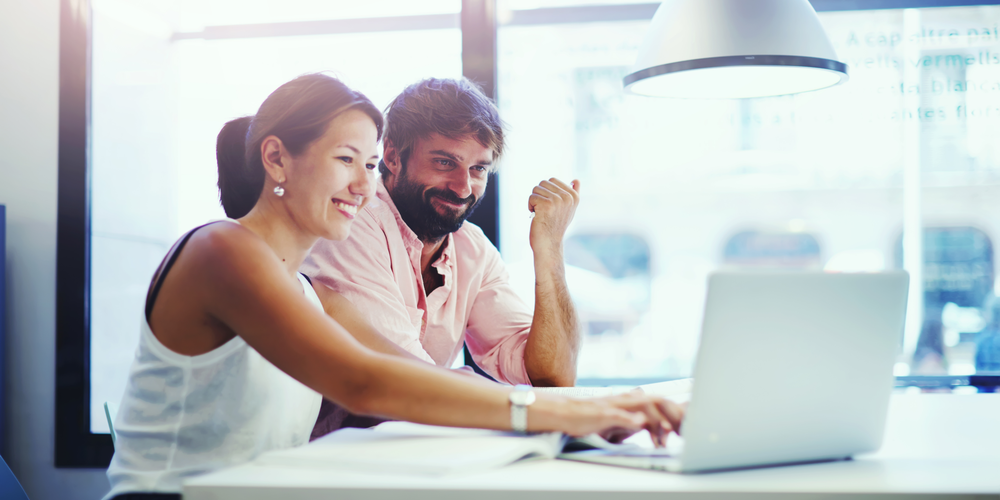 Because security is so important, Google and other search engines have also made it a priority. Having an SSL certificate will increase your Google and SEO rankings. The higher you rank in search engines, the easier it is for potential customers to find your webpage.
Having a webpage is an essential way to connect with customers, but if you don't take the steps to secure it, sensitive data can be at risk. Having an SSL certificate provides an important layer of protection for your business and your customers and is a visible way to show your customers you value them and their privacy, to make your website a true asset to your company.