Consumers find a business in one of several ways. Two of the most common are via web searches and advertisements. When it comes to marketing campaigns, it can be difficult to know how to best reach your audience to get the highest return on your investment. Google AdWords helps eliminate this problem, combining web searches with paid ads, to help you target consumers who are actively looking for a business like yours.
Google Ads & Your Independent Insurance Agency's Success
Google Ads
Google Ads is a paid search service that allows you to pay for a top ranking on Google search results. You pay for specific keywords, and when those are searched and meet your target criteria, your advertised webpage will display. Your ads can be restricted by a number of criteria including location, customer distance from your business, time of day, and more, to ensure that you are reaching your specific clientele. Google AdWords also partners with Gmail, YouTube, and other websites to expand your advertising possibilities.
Google Ads is a pay-per-click service, which means you only pay for the ads that people click on to visit your webpage. This helps you conserve your budget and get a higher return on your investment. Also, Google Ads allows you to set a maximum cost per day, so your advertising costs stay predictable and within budget.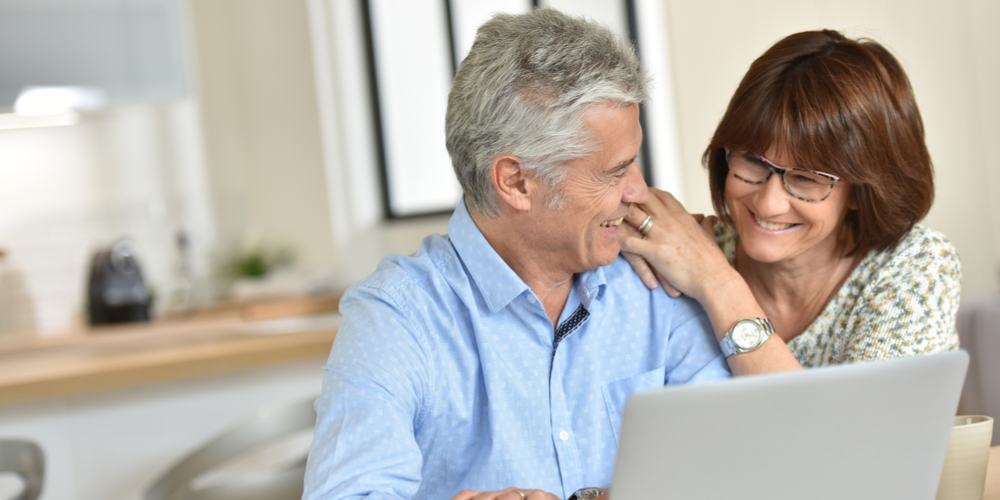 Boost Your SEO
For a small business like an insurance agency, Google Ads is a beneficial type of advertising. In addition to helping you control your limited marketing budget, it can help you compete against larger businesses to level the playing field.
AdWords is both flexible and measureable. There are a number of options to choose from to help you target specific users. Unlike SEO techniques, where it takes time to determine if they are working, your Ad data is immediately available so you can tweak your advertising campaign accordingly. Making these changes is easy and helps you maximize your return on the investment you made in Ads.
Big businesses have big budgets to use SEO to boost their search engine rankings – and often beat your small agency out. With Google Ads, you are not only generating web traffic with every click, you are gathering keyword data. Over time, you can use this data to improve your SEO and directly compete with larger companies, all while staying in your budget.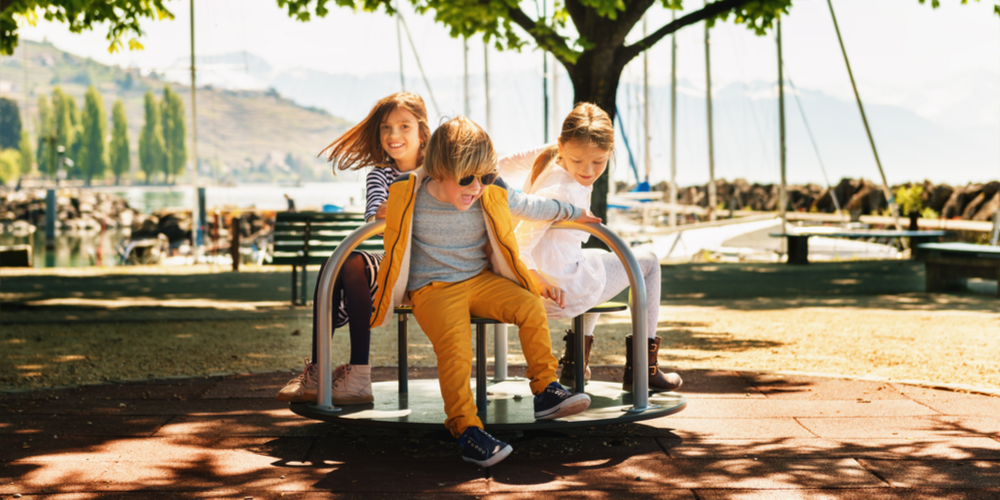 Go Local
As an insurance agency, you know how important it is to reach the customers in your community. Google Ads helps you specifically target local consumers, by letting you restrict your ads to only searches performed in a specific geographic area. With ad extensions, you can easily make your contact information, location, and other data visible as part of your ad, further increasing your chances of getting new business.
When it comes to advertising, you need to think carefully about how to best spend your money to reach potential customers. Your customers and competitors are already on Google – and you should be too. Google Ads is a cost-controlled and targeted way to run an online marketing campaign to boost business for your agency.