In business, nothing matters more than your reputation. Customers want to know that they are going to be taken care of, and will avoid a business that has bad – or even no – reviews. Before giving their business to a company, consumers go online to search for what other people have to say about it, and base their choices on these testimonials. Though there are many sites where customers can leave reviews, due to Google's reputation and changes to their search results, your Google reviews are more important than ever before.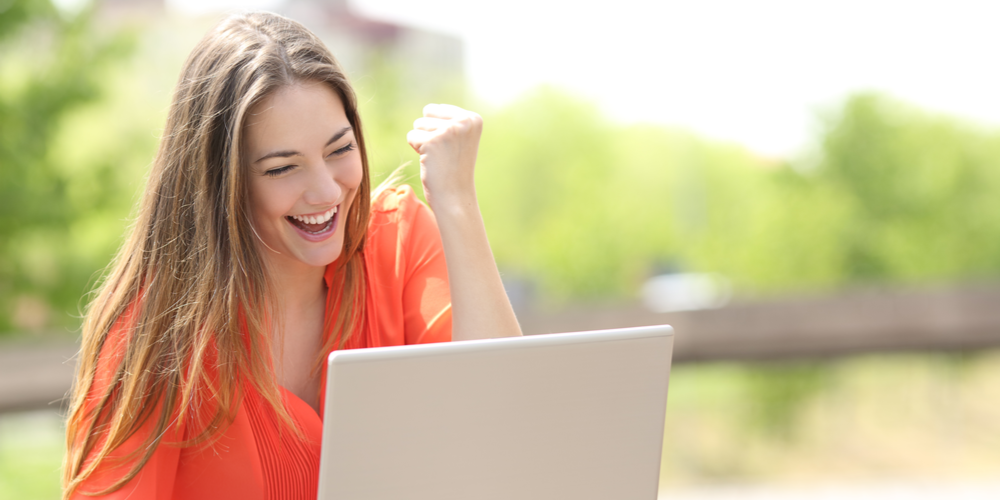 You Need to Care about Your Insurance Agency's Reputation with Google Reviews
Why Reviews Matter
It used to be that your reputation was based on word of mouth reviews, but today that has transferred to the online world. A majority of consumers use online reviews to gauge the quality of a local business. Studies show that 72% of consumers trust a local business more if it has positive online reviews, and 88% trust online reviews as much as personal reviews. What does this mean? You need to have positive online reviews if you want to have a good reputation.
However, this doesn't mean negative reviews have to hurt your business. You won't be able to please everyone 100% of the time, but people also want to know how you deal with dissatisfied customers. Taking the time to respond – both publicly and privately – to negative reviews shows customers that you care about their experience and are willing to work to make things right. Negative reviews also give you a chance to reflect on ways you can improve your business, and improvements will often be noted in future reviews. Negative reviews allow you to highlight your commitment to customer service.
How do you get good reviews? Providing good customer service and superior products is essential. However, customers won't always go write positive reviews on their own. Providing a link or reminder for customers to leave a review can lead to a higher rate of positive feedback.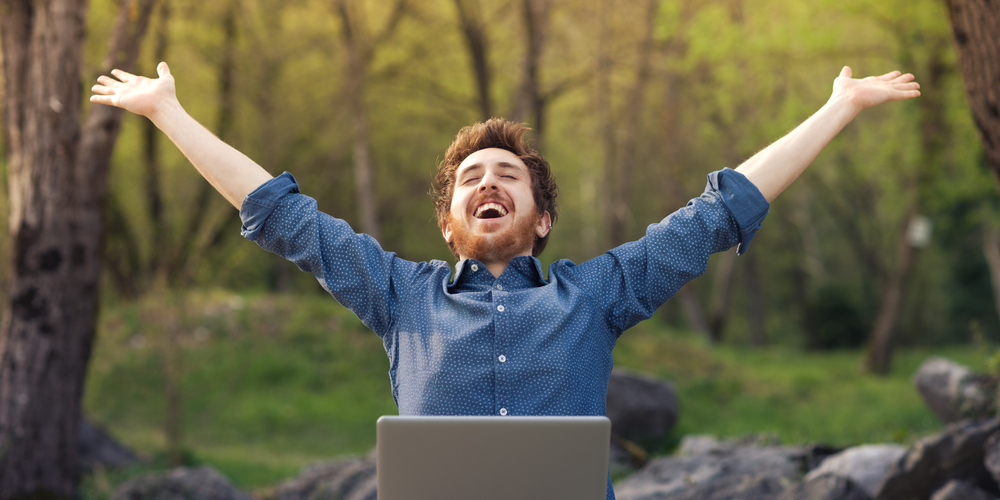 Specifically, Google Reviews
There are many online review sites, such as Yelp, but none matter more than the reviews on Google itself. Google is the most popular search engine, and is linked with the Google Maps service to help people find local businesses. Chances are if a new customer finds you, it's through Google. Google reviews are also seen as more credible than other reviewing services, due to the lack of anonymity.
Google's rankings are important, because the higher you are on the list, the easier it is for people to find your business. Google now incorporates user reviews into these rankings, placing the best reviewed business closer to the top. When searching on Google or Google Maps, these reviews are prominent, making it easy for customers to see at a glance which local businesses have the best reputation.
Google also ranks your business based on the amount and frequency of new content that is generated, including links to your business webpage. Reviews on Google help contribute to this content, which improves your search engine rankings.
Online reviews have replaced word of mouth reviews as to how people see your business, with customers turning to these testimonials before making contact with you. With Google incorporating these reviews into your search engine ranking, it's clear that you need positive Google reviews to boost your reputation and build your business.