With social media and inbound marketing becoming increasingly important ways to advertise your business, a static webpage isn't enough anymore. A blog provides a platform that allows you to create new content on a regular basis, helping to address the problems your potential customers may encounter. Including a blog can help boost your business in a variety of ways.
The Importance of Your Insurance Agency's Blog

Establish Expertise
Customers want to trust their insurance agents to provide the right advice. As an insurance agent, you have limited time to educate and inform your clients of their insurance needs and how you can help them. A blog can help both sides of this equation, producing a more productive and trusting relationship.
Insurance can be a complex topic, and customers don't always know what coverage they need and why. With a blog, you can post informational topics throughout the year to help inform potential customers of the various types of insurance, situations that require additional attention, and ways to save on insurance costs. This establishes your expertise in the industry, building your client's trust. At the same time, it makes you clients more informed which helps make meetings more productive and helps your customers feel satisfied with the service they receive.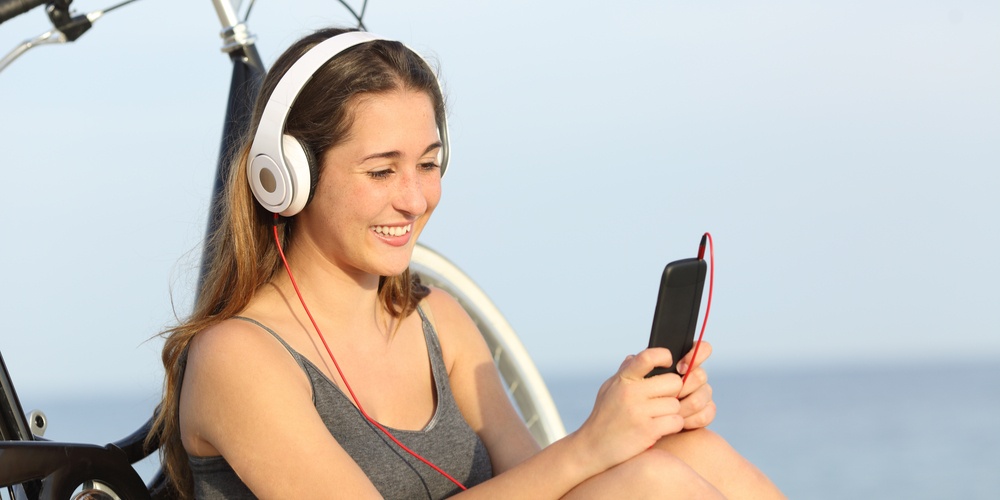 New Content for Your Social Media
Blog posts are an excellent addition to your social media presence. When you post a new blog and link to it from Facebook, Twitter, or other platforms, customers will click through to your page, and may stay to peruse the rest of your website. Because content on blogs changes frequently, this means more opportunities to attract both new and repeat visitors to your website. Including a call to action on your blog posts can also help generate more leads.
Also, as they say, the Internet is forever. A blog article posted today can generate web traffic and leads well into the future.

Increase SEO
Search engines are always updating their rankings. By adding more content in the form of blog posts with unique URLs, you are giving search engines more opportunities to find your website. The more relevant content you produce, the higher your search engine rankings will be.
Blog posts also increase your SEO by offering more opportunities to be linked to from other websites. As people share your posts or reference your expertise, you are boosting your website in the rankings.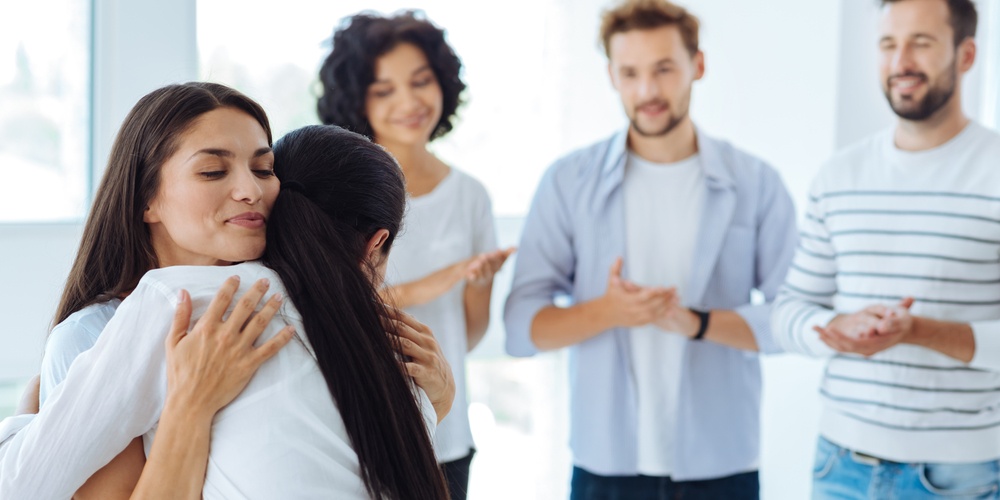 Personalize Your Agency
Insurance is a personal topic, in which your clients discuss their finances and life decisions with you to help make the best insurance decisions. Trust is established not only through expertise but through human connections, and a blog can help make your website and business more personal. Consider making some blog posts about your agents and how your agency is contributing to your community. Blog posts can also address current events, such as flooding, preparing for a storm, and how to file claims efficiently.
Blogs also let you connect directly to your customers via comment sections or feedback on social media. When you follow up on these comments, you are showing your current and potential clients that you are an agency who cares about your clients and their concerns.
Websites are a popular way to reach potential customers, providing an overview of your agency, contact information, and other important content. Another important component of your website should be a blog – a frequently updated source of information that can drive more traffic to your website. If your agency website doesn't include a blog yet, it should.