Advertising a business used to happen through print ads, radio spots, and TV commercials – but the internet has changed all that. Streaming services that reduce or eliminate ads, mobile devices competing for attention, and over 615 million devices equipped with ad-blocking software have made it increasingly difficult to reach consumers through these traditional channels – and their popularity proves consumers don't want you to. With inbound marketing, you can attract customers without these interruptive techniques, providing valuable content and building lasting relationships.

What is Inbound Marketing?
Inbound marketing is a customer-focused technique that seeks to attract consumers through providing valuable content upfront. Rather than relying on traditional ads, inbound marketing uses blog posts, search engines, instructional videos, and social media to connect with potential clients in meaningful and personal ways.
The goal of inbound marketing is not to sell a particular product, but rather to educate and inform your audience to further interest them in the services you have to offer. For example, rather than an ad selling auto insurance, inbound marketing may include a blog post on road trip safety that mentions checking your insurance coverage. This content provides value and connects with your customers more directly than traditional ads.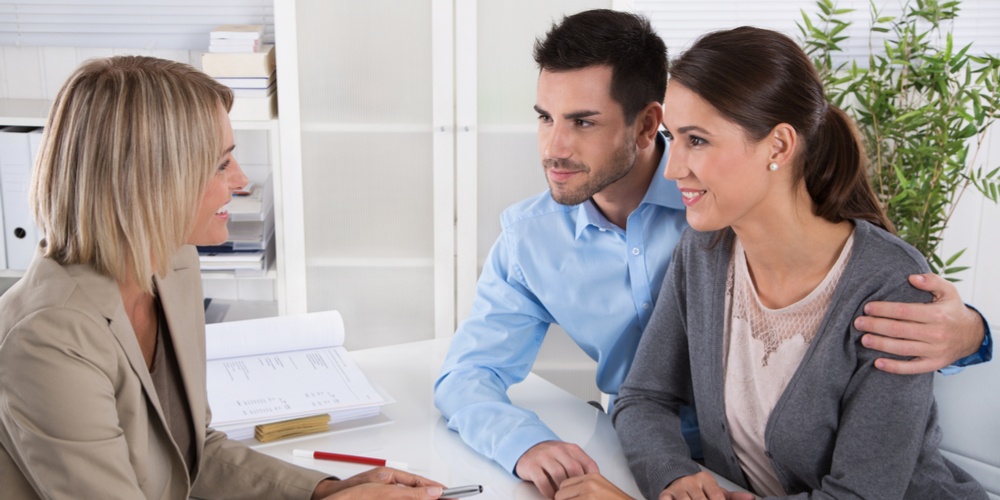 Inbound Marketing Benefits
Trust
Inbound marketing can help your agency in a number of ways to attract and retain customers. By providing informative and valuable content to your potential customers, you are establishing a relationship based on trust and knowledge. Once you have engaged the customer with your content, you can grow the relationship collecting information via forms or beginning a conversation via messages or email.
Long Term Investment
Customers tend to be more receptive to inbound marketing, both because they find it less intrusive and because it reaches people who were actively seeking the information you're providing. Inbound marketing also tends to be less expensive than traditional advertising because it uses your existing website to add blogs and other content as well as social media. These two factors combined mean that inbound marketing often produces a better return on investment than other forms of advertising.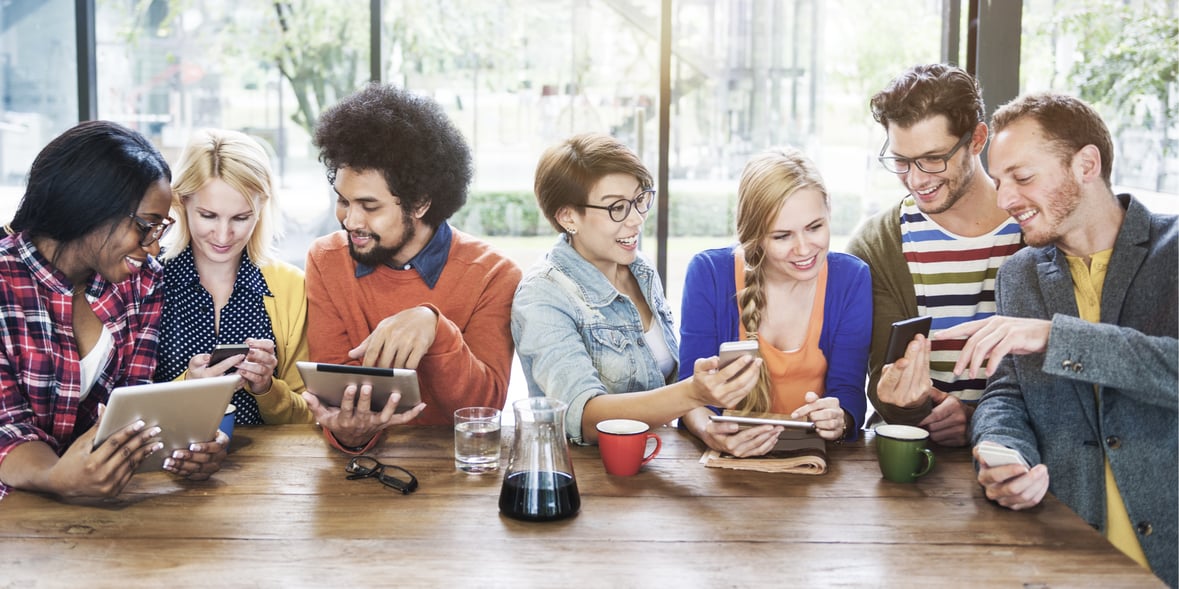 Enhanced Interaction
Blog and social media posts give you a direct line to your customers, allowing you to interact and answer their questions. By paying attention to feedback on your posts, you can target future posts to address the specific concerns and questions that have arisen. In this way, inbound marketing helps you stay on track with what your customers want.
When you advertise via traditional channels, it can be hard to know if you're reaching the customers you want. The Internet and social media have forever changed the way people access information, making traditional advertising less effective. Inbound marketing offers your agency an alternate and cost-effective strategy to interact with potential clients, generating more leads, and ultimately more business. With inbound marketing, you know you are reaching your customers, building long-lasting relationships to benefit your agency.