Your website is an essential marketing tool for your insurance agency, but for it to be effective, you need to get people to visit. A lot of web traffic is driven by the major search engines, such as Google, Yahoo!, and Bing, so getting a high ranking from these services can really boost your business. Search engine optimization techniques can help you achieve this goal.

What is Search Engine Optimization?
Put simply, search engine optimization (or SEO) is a way to structure your website to appeal to the major search engines. The higher you rank with a search engine, the closer to the top of the page you will be, and the more likely people are to see your website. Though each search engine utilizes its own unique algorithms, there are some constant factors that can be utilized for SEO purposes.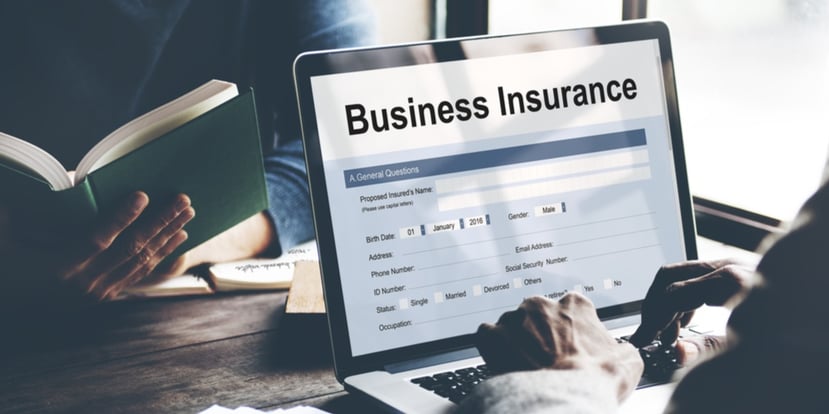 Keywords
One of the major components of search engine optimization is the judicious use of keywords. These words and phrases should be relevant to your business, and used in titles, headers, and throughout the content. Keywords should also reflect what users are likely to search for when looking for your content. You want to use keywords in a way that flows naturally for the reader, but frequently enough to register with the search engines.
When it comes to keywords, more is not necessarily better. Many search engines now penalize webpages that use "keyword stuffing," or the overuse of its keywords, especially out of context (such as hiding them at the bottom of the page).

Links
Another way search engines rank your webpages is by determining how many external sites link to your page. More links implies that you have a trustworthy, interesting, and useful website, so search engines will want to refer it to more people. Search engines also look at where the links are coming from – links from "link farms", paid links, and links from unrelated pages do not count as favorably as links from related and trusted websites.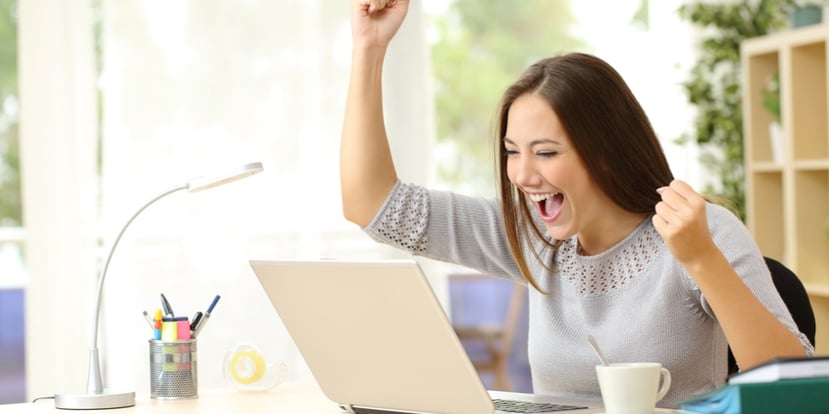 Be Where Your Customers Are
With consumers increasingly turning to the Internet to find the businesses and services they need, being visible on the web is critical to running a successful business – and SEO is one of the most effective ways to get your website seen. Most users are most likely to click on one of the top 5-10 results returned by a search engine, making it essential to be at the top.
Users turn to the major search engines, such as Google, because their results consistently return webpages relevant to the topic they searched for. If your webpage makes the top tier of results, this also boosts the user's trust in your website, which can give you a leg up on the competition.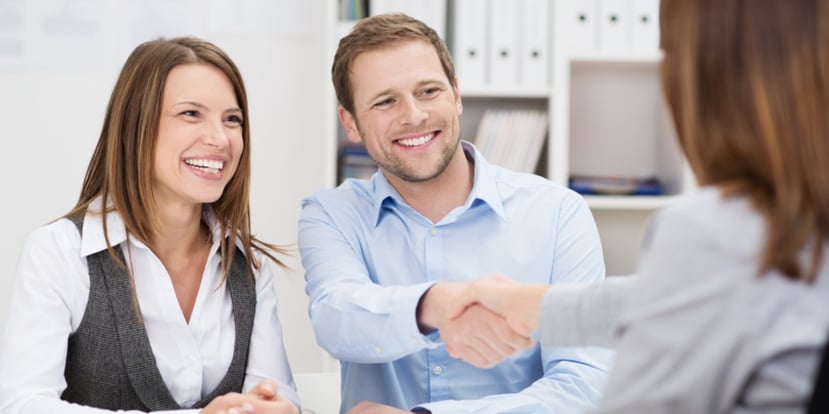 Organization for a Better User Experience
Websites that adhere to SEO principals are often better structured and more organized than those that do not. This means when users visit your website, they will find it easy to navigate and find the information they want and need. Not only does this increase the likelihood of you getting their business; they are also more likely to recommend your website to others. If your agency website isn't utilizing search engine optimization, you are likely missing out on important business opportunities.
Having a website is crucial to running a successful business, especially for insurance agencies. However, even the best website doesn't lead to business if no one can see it. However, by using search engine optimization techniques, you can boost your rankings in search engine results, which leads to more web traffic and more business.